Conservation
Ultraviolet radiation, the main cause of deterioration of fabrics, furnishings and paint media, can be can be virtually eliminated with an application of Sun-X MT90 Clear Ultraviolet Filter to the existing window glass without altering the external appearance of the windows or affecting visibility in any way.
Visible light and heat, which together are responsible for approximately 50% of fade damage, can be reduced to acceptable levels in two ways:
1. Neutral Density Light Reducing Ultraviolet Filters
Reduce solar heat gain and visible light
Do not affect the colour temperature or colour rendering of incident light
Designed specifically for museum and art gallery use
2. Heavy-Duty Traditional Roller Blinds
In museums, art galleries and historic houses, where reduction of lux levels is a priority but where a tinted light-reducing filter is aesthetically or architecturally unacceptable, we recommend the use of Sun-X Traditional Cap & Rack, Check Action or Flange-End roller blinds. Manufactured to National Trust specifications in our own workshops from a wide range of high quality materials, these blinds are tailored to suit individual requirements.
Key Benefits
Eliminate ultraviolet radiation
Reduce visible light and heat
Significantly reduce fading
Frequently Asked Questions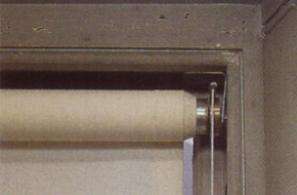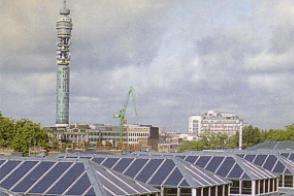 Thank you for the professional way your company conducted itself whilst working at The Marriott's. Ashley and Neil were both very polite and tidy during their working time with us and more importantly very courteous towards our residents. Please thank the guys for me and thank you SUN-X once again.
Barchester Healthcare
Can't find what you're looking for?
We'll find you the
right solution
Please let us know the details of your problem and we'll be in touch with our recommendation.